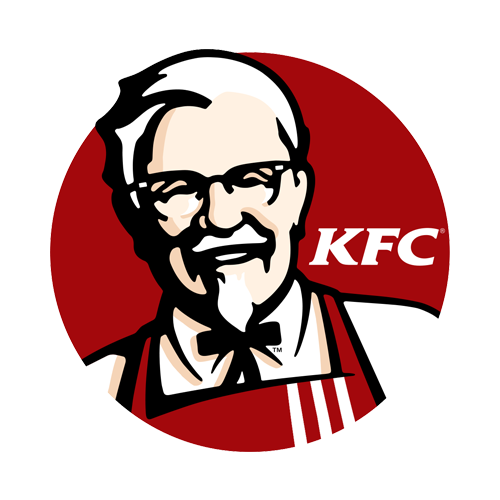 KFC Australia Goes #NSFW
April 15, 2016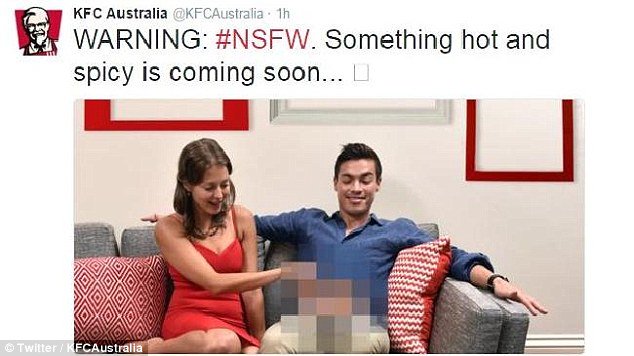 KFC Australia, in an effort to promote an upcoming product, found itself in the midst of a public outcry after posting what it deemed a #NSFW (Not Safe For Work in case you're not in on the #lingo) image on their Twitter account recently. As you can see by the image above, a happy couple sits together on the couch enjoying… a pixelated something. Obviously meant to imply one thing, but seeking to grow excitement (sorry) for their soon to release "hot and spicy" chicken.
The chain's Twitter followers responded with outrange in some cases, unfollowing or blocking the account in others, and some went so far as to try and guess what the new product could be. (FYI – My favorite of the guesses was "Jerk Chicken").
After an hour, KFC Australia removed the offending ad and issued an apology.