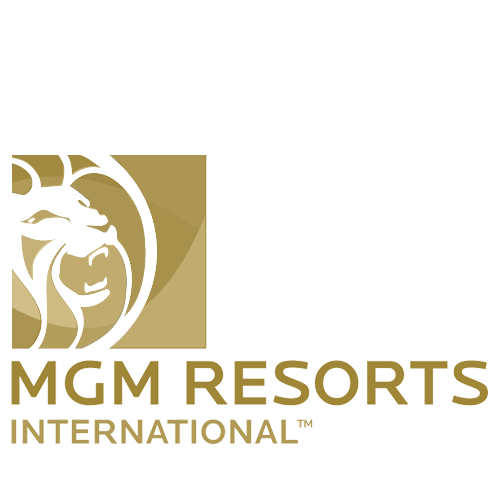 Those penny slots are getting very pricy at MGM Resorts
January 15, 2016
MGM Resorts in Las Vegas has been leading the way with "resort fees" for years now. It's one of the biggest growth centers for the casinos along the infamous Strip. The fees, which usually account for access to internet and resort facilities like workout rooms, have grown to upward of $30 per night at places like Aria and MGM Grand.
Now, just in time to inaugurate MGM's brand new T-Mobile Arena, the resort giant has decided to start charging parking fees at their Las Vegas resorts. Even those that aren't in the area of the new facility. The fees, set to go into effect in the spring of 2016, will start at $10 for overnight parking. Short term parking fees have not been determined at the time of this writing. This means that someone staying at one of MGM Resorts' many strip casinos will be paying over $40 before taking into account what they are paying for their room. Room charges vary vastly from resort to resort, and then from night to night.
Might I suggest a less aggressive approach? Maybe you could charge for parking on evenings when there are events at the new arena. Have guests show their room keys when entering the parking facility, and then not charge more of an up-charge than those so-called resort fees already squeeze from your guests.
Good customer service keeps people coming back. Feeling ripped off makes people go away.
Tags: aria, delano, excalibur, hotel 32, las vegas, luxor, mandalay bay, mgm resorts, mgm signature, monte carlo, new york new york, nyny, the mirage