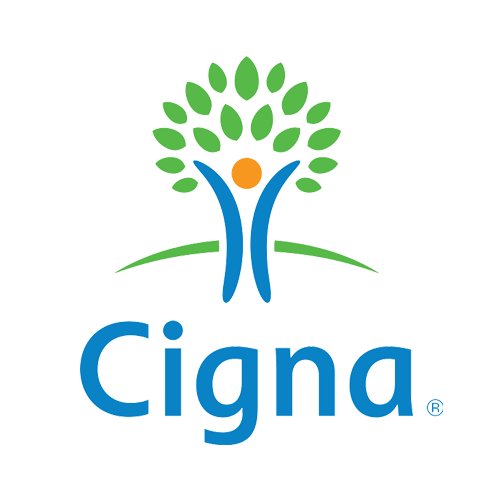 Cigna: TV Doctors of America
September 8, 2016
Cigna Health Insurance managed to put together a fun commercial using actors who used to be TV doctors. They make it quite clear in the course of things that they most certainly are not doctors, simply played them on TV.
Alan Alda (M*A*S*H, ER)
Noah Wylie (ER)
Patrick Dempsey (Grey's Anatomy)
Lisa Edelstein (House)
Donald Faison (Scrubs)
Regardless of how you feel about health insurance companies, Cigna hit a big win here. Take a look.

Tags: alan alda, cigna, donald faison, er, grey anatomy, health insurance, house, lisa edelstein, mash, md, noah wylie, patrick dempsey, scrubs, tv doctors