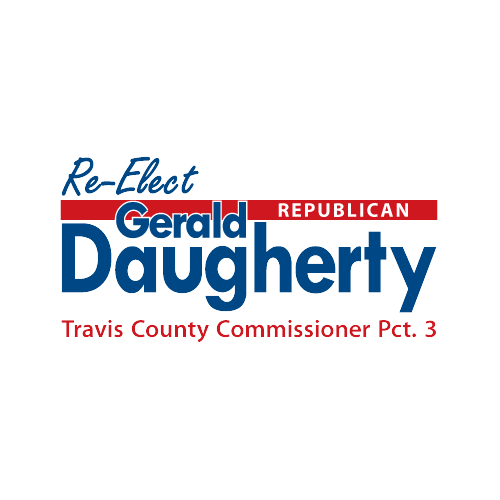 Political ads can be fun!
October 27, 2016

There has been a lot of nastiness on the political front this year. Way too much, in fact. So when something like this comes along, it can be very refreshing.
Travis County Commissioner Gerald Daugherty lets his wife do the talking for him. With tongue firmly planted in cheek, his (apparently) long-suffering spouse goes on about Daugherty's job focused attitude. All the while, the incumbent Commish drones on to constituents about the issues facing their Texas county. By the time she turns her attention to asking for the votes, it seems like it's from desperation to get him out of the house more.
It's simple. It's fun. And it's not the least bit nasty. What would the election cycle be like if everyone handled their campaigns in such a manner?
For the record, this is not an endorsement of Mr. Daugherty. Simply of whomever created this campaign ad.
Tags: commissioner, gerald daugherty, political ad, texas, travis county