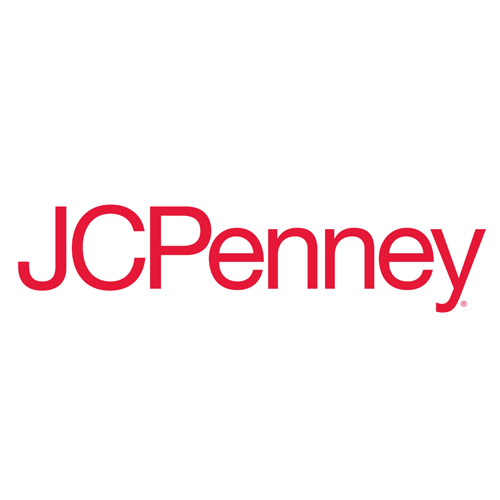 JCPenney is back again.
October 9, 2013
This company desperately needs to get their act in gear. In 2011, they tried to completely rebuild their image. Part of that was in rebranding their company logo. So they switched from their classic "JCPenney" to the ever-so-slightly varied "jcpenney". When the initial results didn't pan out the way they wanted, they changed it even further to just "jcp" in the oh so patriotic red, white and blue.
Earlier this year, after watching sales plummet, the company ran an apology commercial (below). Basically saying "yup, we screwed up… we get it… please come back… pretty please".
As if that weren't embarrassing enough, now the company is reverting to their old logo. You know the one. It symbolizes who they were before the former CEO took them down the yellow brick road to nowhere. Basically, they are trying to erase the last three years so you don't think about it anymore. Plus, they hadn't changed out the signage on many of their stores, so now they don't have to.
In the mood to have a formerly great company apologize to you because you don't want to shop there anymore? Take a look…
Tags: j. c. penney, logo