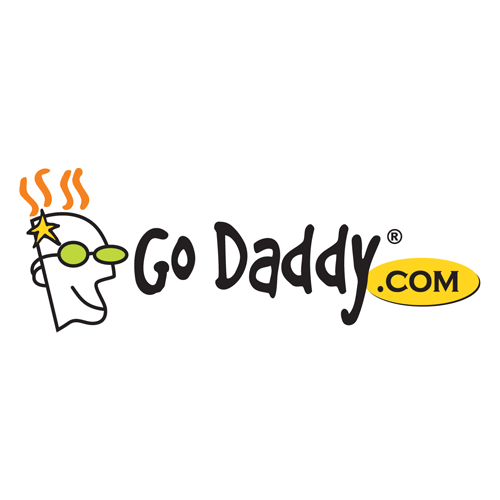 GoDaddy.com continues their trend…
October 25, 2013
GoDaddy has flirted with "sex sells" for years. All of their infamous "too hot for TV… see it at our website" ads featuring the likes of Danica Patrick (usually in something skin tight) have been quite popular. But eventually they had to get around to upping the ante to keep getting attention.
Enter Charlene and Karl… "Charlene is how GoDaddy attracts domain name customers." proclaims the ad. The camera pans over to the nebbishy Karl. "Karl is how GoDaddy keeps customers." Charlene is there to look good. Karl is there to actually do the work.
This one fails on it's obviously sexist attitude. The ad agency and company will tell you that "it's all in fun" or "it's tongue in cheek humor", but the underlying message is that Charlene is good for one thing and Karl actually serves a purpose.
Tags: godaddy.com, sexy