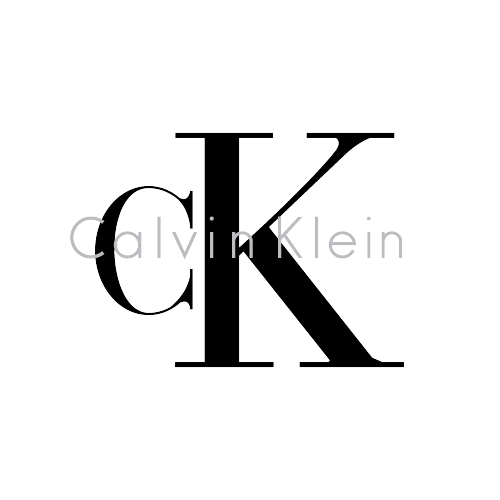 I gotcha in #mycalvins
May 12, 2016
Calvin Klein has come under fire for it's recent ad campaign. Based on the tagline "I ______ in #mycalvins", it's been called "a new low" and "disgusting" by some. It's been referred to as "borderline pedophelia" by others, despite the fact that all models featured in the campaign are over 18. And… this is exactly the response that the brand and their agency were going for… outrage and plenty of it. Calvin Klein is trending for the first time in recent memory. You say it's for the wrong reasons? Remember, there's no such thing as bad press.
Denis Leary, in his book "Why We Suck: A Feel Good Guide to Staying Fat, Loud, Lazy and Stupid", mentions how every time the Catholic Church would "ban" certain books and music he and his friends would seek out those very media to find out what they are told they shouldn't. Leary then points out that he's going to increase the sales of his book by defaming a certain deity. Which he then does. CK is going for this methodology here.
Will it translate to women's intimates? Who knows. But they are willing to try, because their target audience is not going to be outraged by the advertising. More likely, they are the types to go out of their way to further the outrage. Below are some of the unedited images from the campaign. The most egregious, according to the outraged throng, is the one entitled "I flash in #mycalvins". It features an "upskirt" shot of 23 year old model Klara Kristin, who appears to be happily showing off her CK panties. Part of issues seems to be that on CK's social media they accompanied the image with the caption "#takeapeek". Apparently encouraging people to look up ladies skirts. (Presumably only if they are wearing CK panties.)
Bottom line… they are getting everything they want out of this campaign. Will it continue? From a marketing standpoint, it should. Questionable content aside, it's done what it is supposed to do… put Calvin Klein in the conversation again.
Tags: #mycalvins, calvin klein, ck, klara kristin, panties, underwear, upskirt