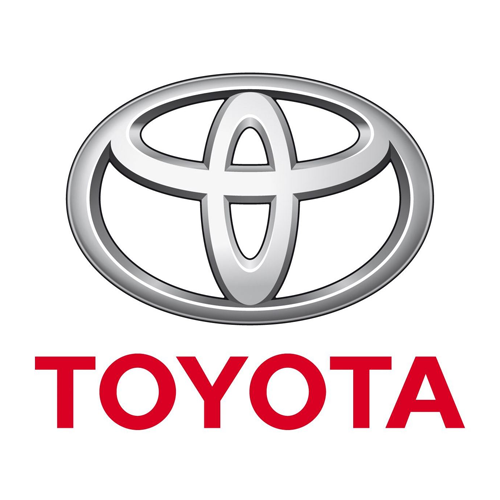 Toyota Camry Thrill Ride?
November 11, 2013
In early 2009, stemming into early 2010, Toyota was ordered by the National Highway Traffic Safety Administration (NHTSA) to recall nearly a quarter million Camrys and Corollas. The reason was that several vehicle experienced "unintended acceleration" due to a design flaw which could cause "pedal entrapment" with the vehicle floor mat.
A few months later, a separate recall was issued for the company's hybrid vehicles for a problem associated with the anti-lock braking software.
Most recently, the company has recalled between 870,000-885,000 vehicles due to a spider problem. It seems that an infestation of spiders somehow got into the airbag systems. Their webs have either caused unexpected deployment of the safety mechanism, or blocked them from deploying properly when needed.
So the question has to be asked… Is this the best possible time for the company with the vaunted 500 year plan to put out a series of commercials on the theme "Toyota Camry Thrill Ride"? It seems to me that between the acceleration issues, the braking issues and the arachnid issues you may want to reconsider this one.

Tags: recalls, thrill ride, toyota camry