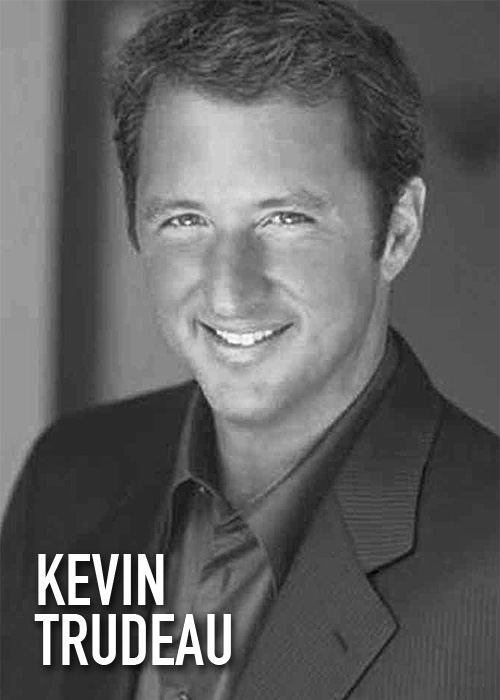 Would You Buy A Book From This Man? You shouldn't.
November 14, 2013
Meet Kevin Trudeau
Mr. Trudeau has been a fixture of late night television infomercials since the 1990's. He has a long history of questionable behavior from fraud to pyramid schemes and everything in-between. In 1998, Trudeau was fined by the Federal Trade Commission (FTC) on the basis that his infomercials contained unsubstantiated claims and misrepresentations. The FTC came calling again in 2004, resulting in a two million dollar fine and a ban from Trudeau being able to promote any product other than publications (which are protected by the First Amendment).
It was then that Trudeau began writing and selling his own books, again using infomercials. His first book, "Natural Cures 'They' Don't Want You To Know About" sold over 5 million copies. This despite containing no "natural cures". Trudeau claimed he was unable to include them due to threats from the FTC.
Next up, Trudeau released "More Natural Cures Revealed: Previously Censored Brand Name Products That Cure Disease". Again selling primarily via infomercials, the book sold well. It has been critiqued by many experts as having no basis in fact.
Trudeau took on dieting with his next book, "The Weight Loss Cure 'They' Don't Want You To Know About". Followed by finances in "Debt Cures 'They' Don't Want You To Know About". And most recently, 2009's "Your Wish Is Your Command", a law of attraction tome to take advantage of the popularity of "The Secret".
His old pals from the FTC have kept a close eye on Trudeau over the years. In 2007, he was found guilty of "patently false" claims in his diet book. The original fine imposed was $5,173,000. That amount was later bumped up to $37,616,161, or the amount that people had paid for his weight loss book. In late 2011, he lost his appeal to have the fine overturned. It was estimated at that time that Trudeau's various infomercials had aired over 32,000 times, and that figure was deemed conservative.
In October of 2013, Trudeau was jailed on charges of civil contempt for not having paid the $37 million fine. The next month, he was found guilty in Federal court of criminal contempt for violating his 2004 agreement with the FTC. This was based on the various claims he made supporting his weight loss book.
As of this writing, Trudeau awaits sentencing on the charges.